Services
Some of our services alongside to your treatment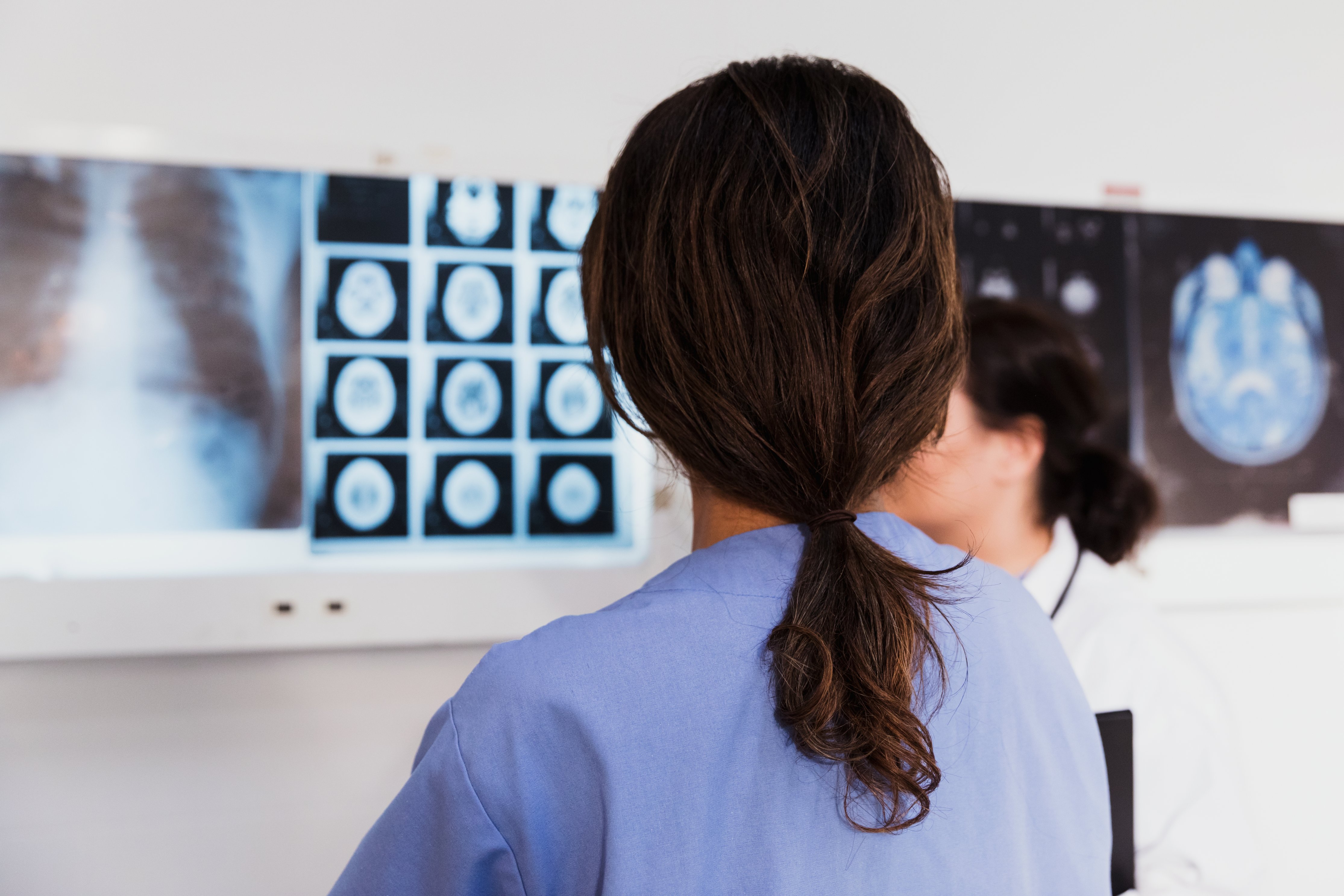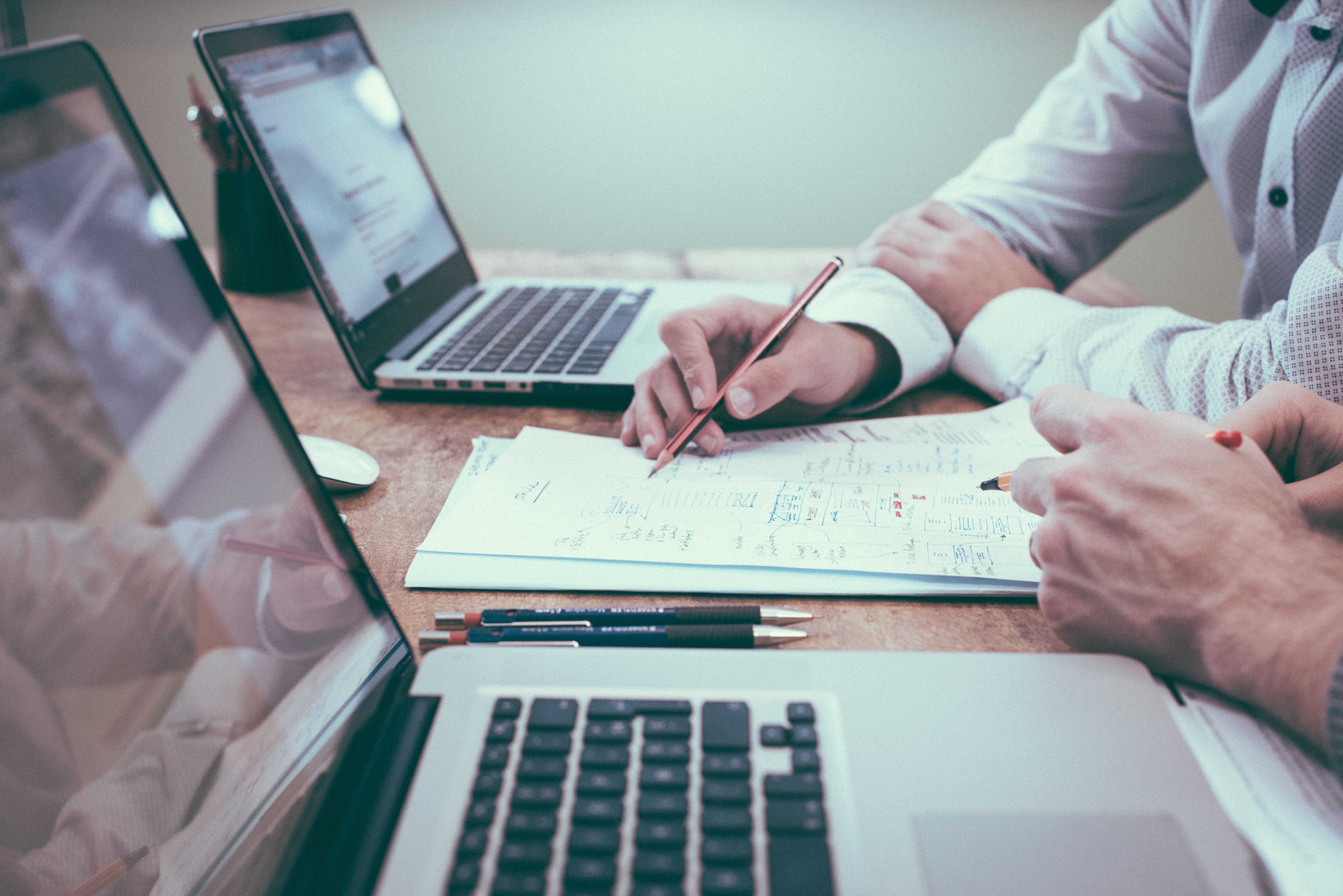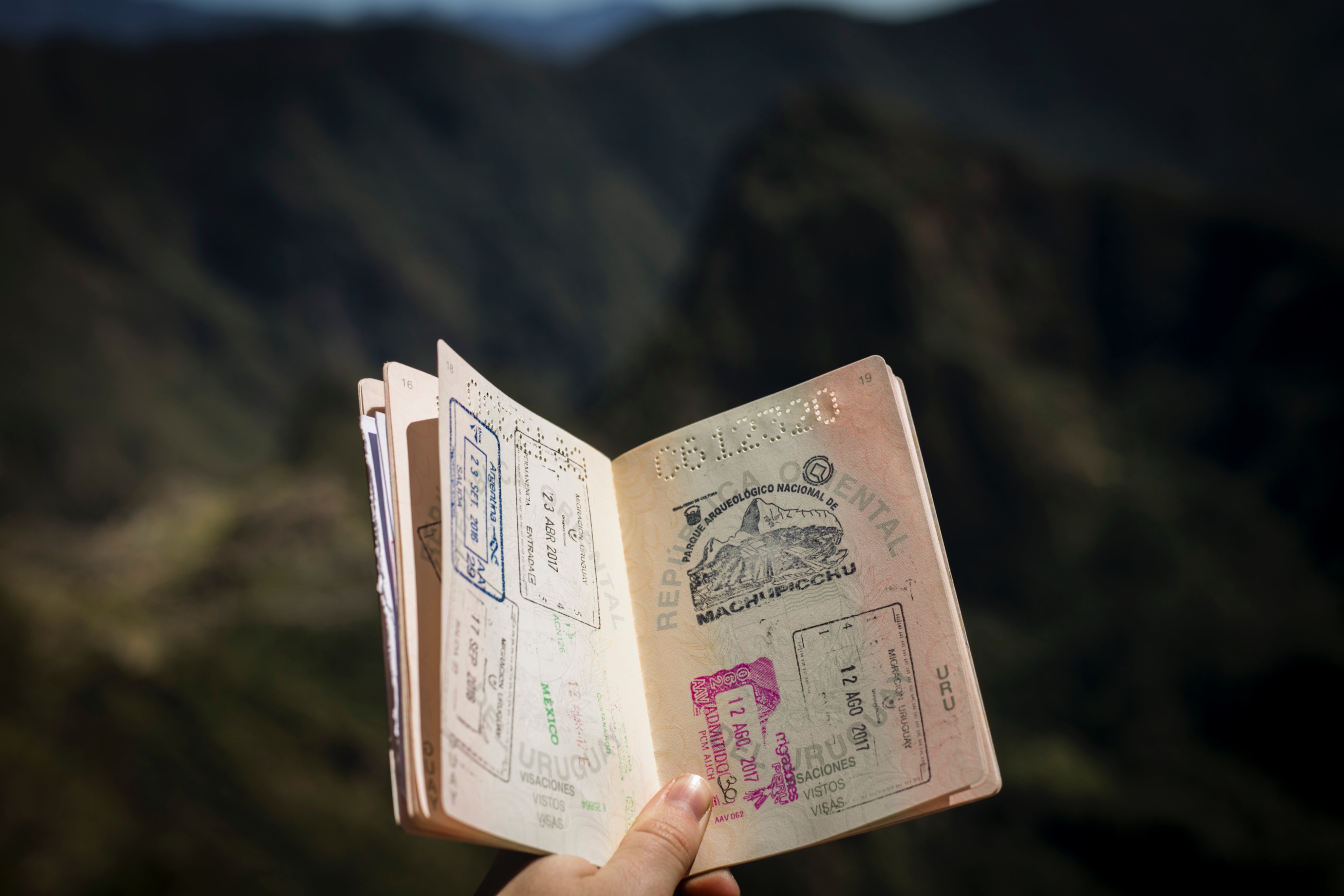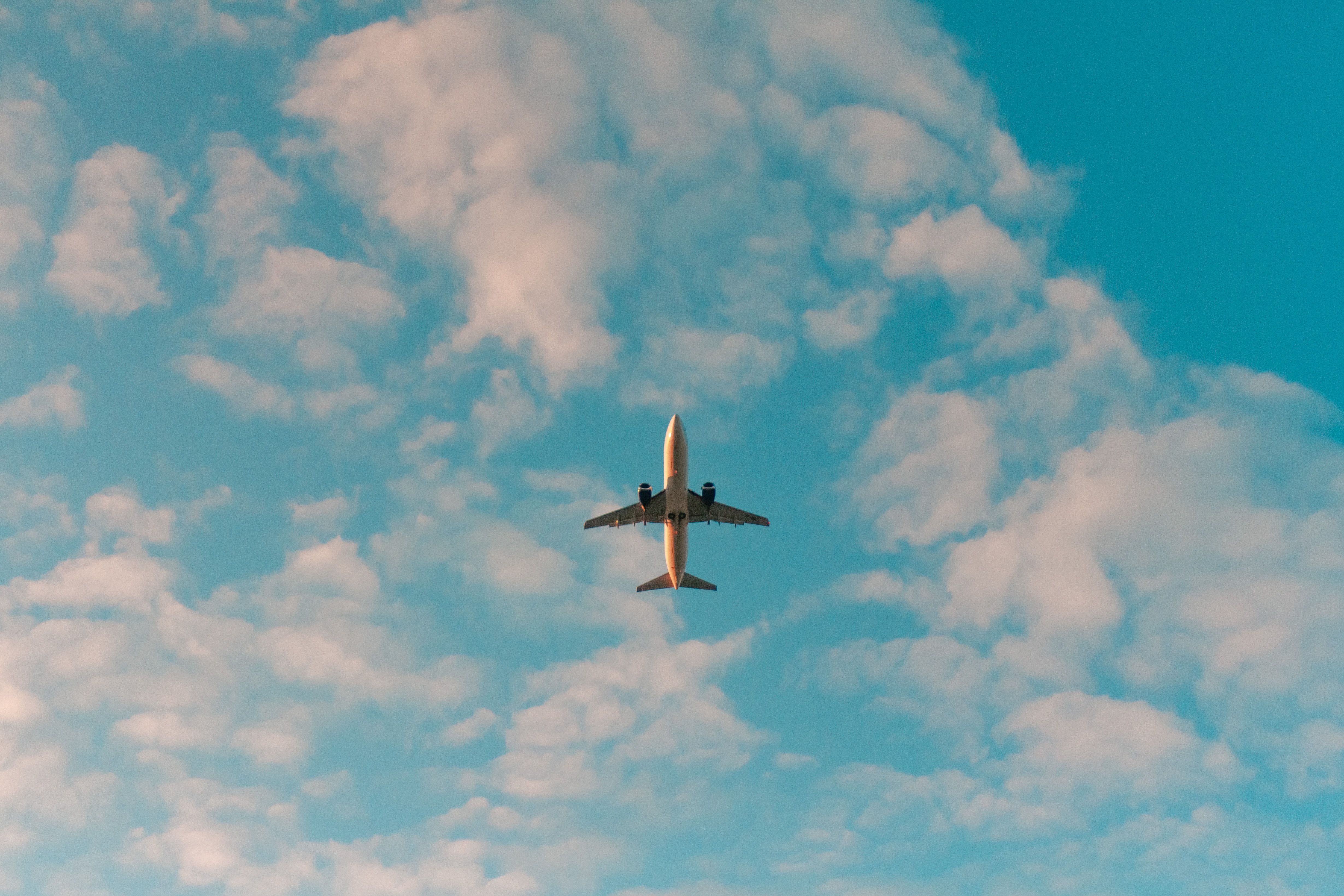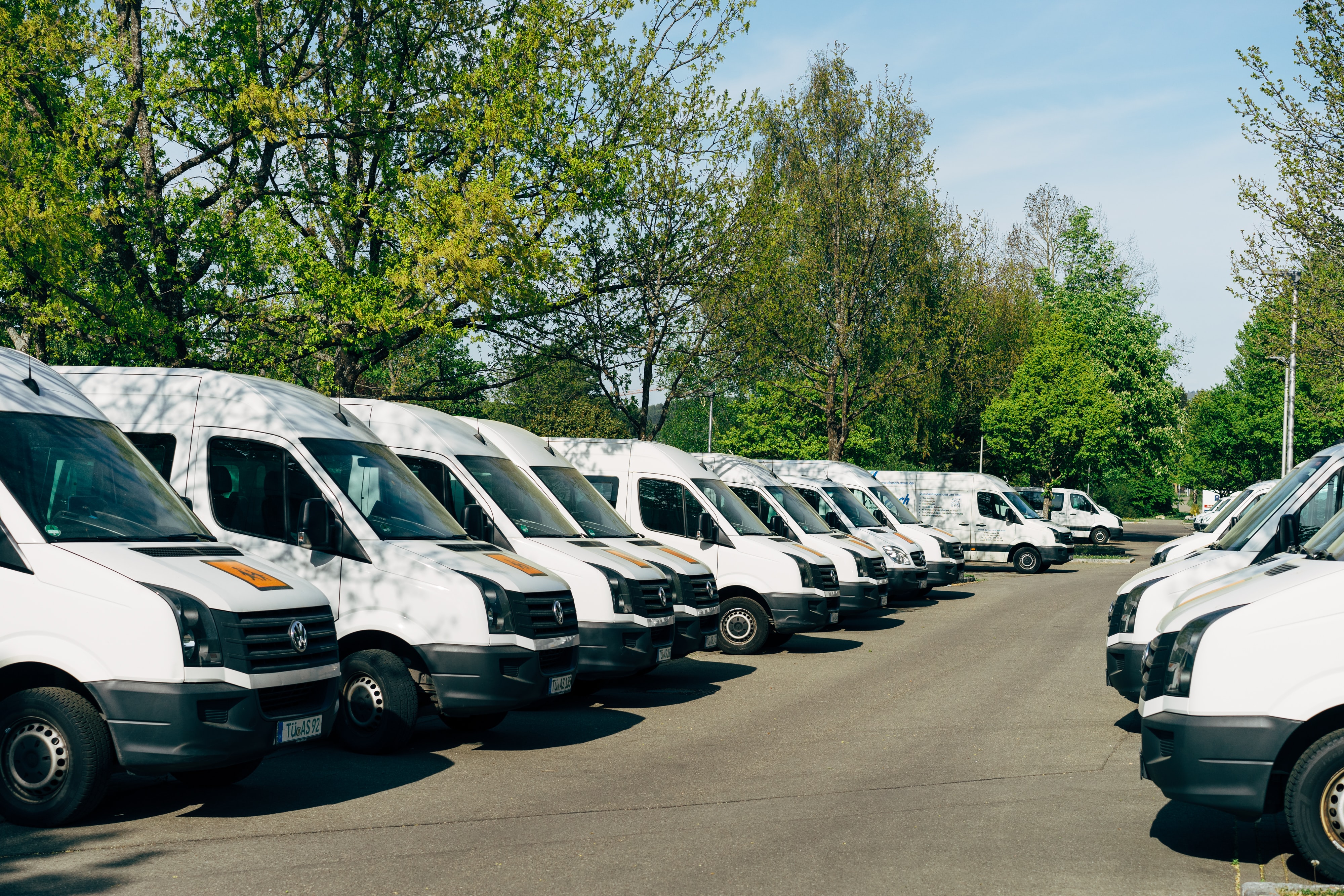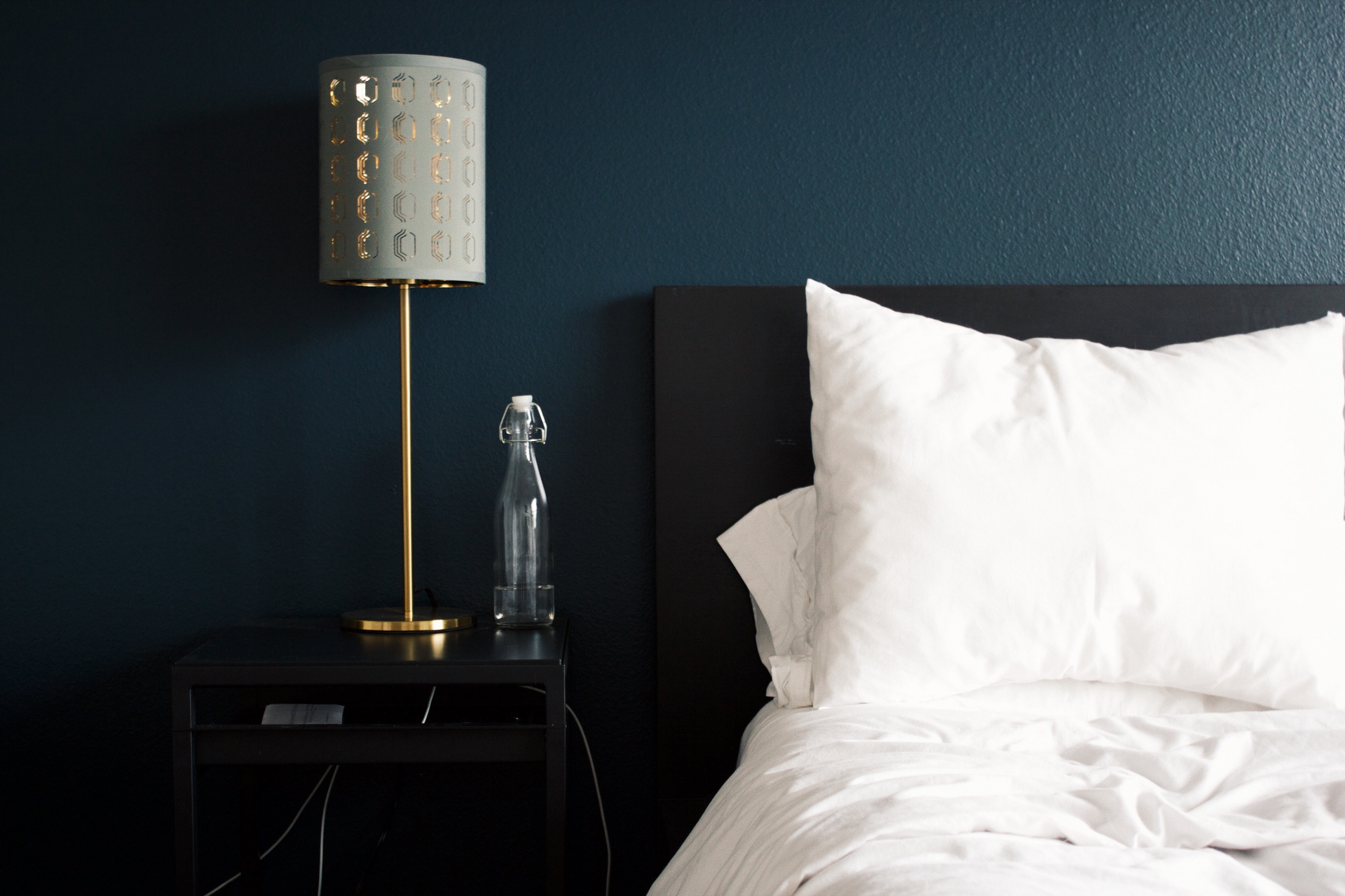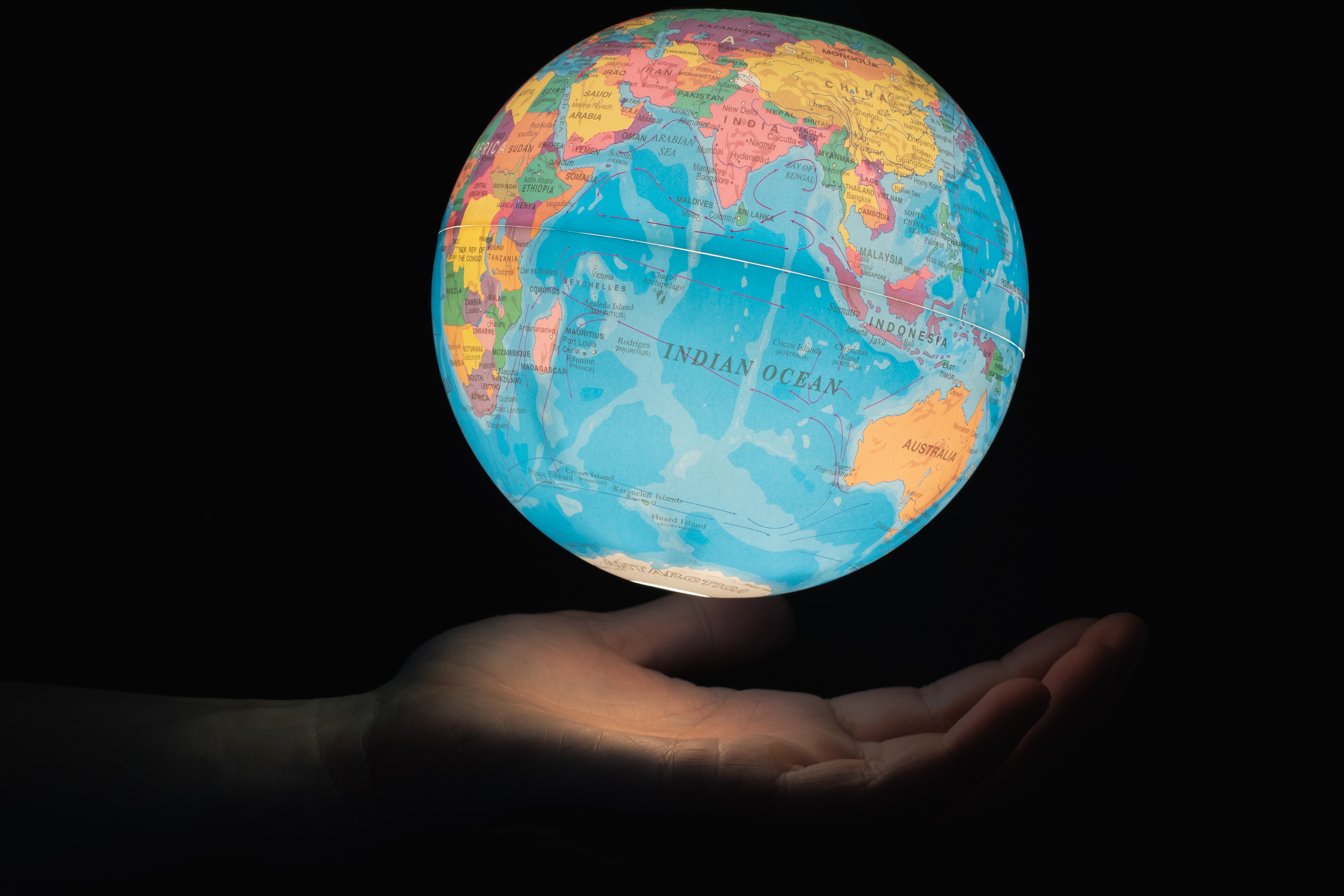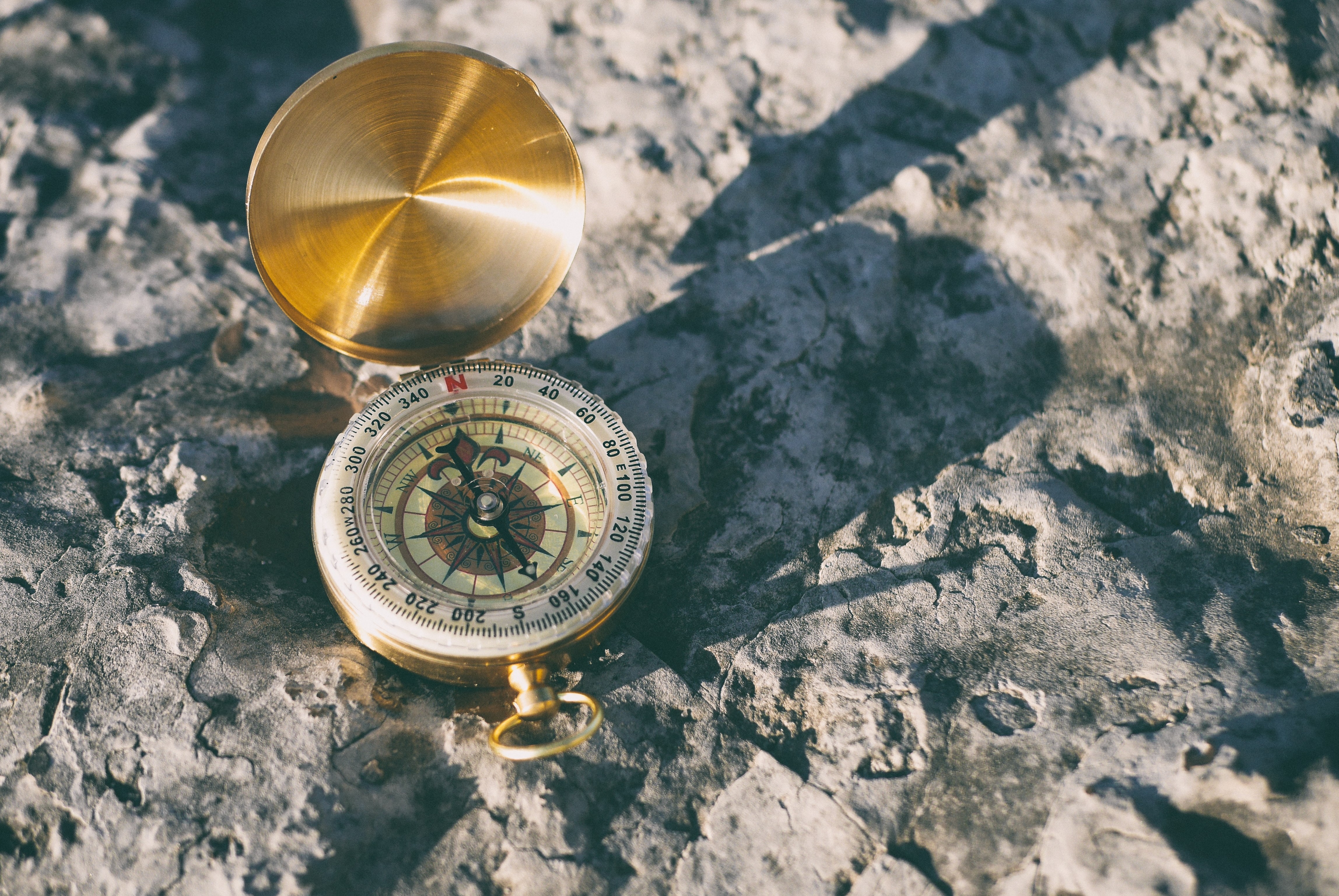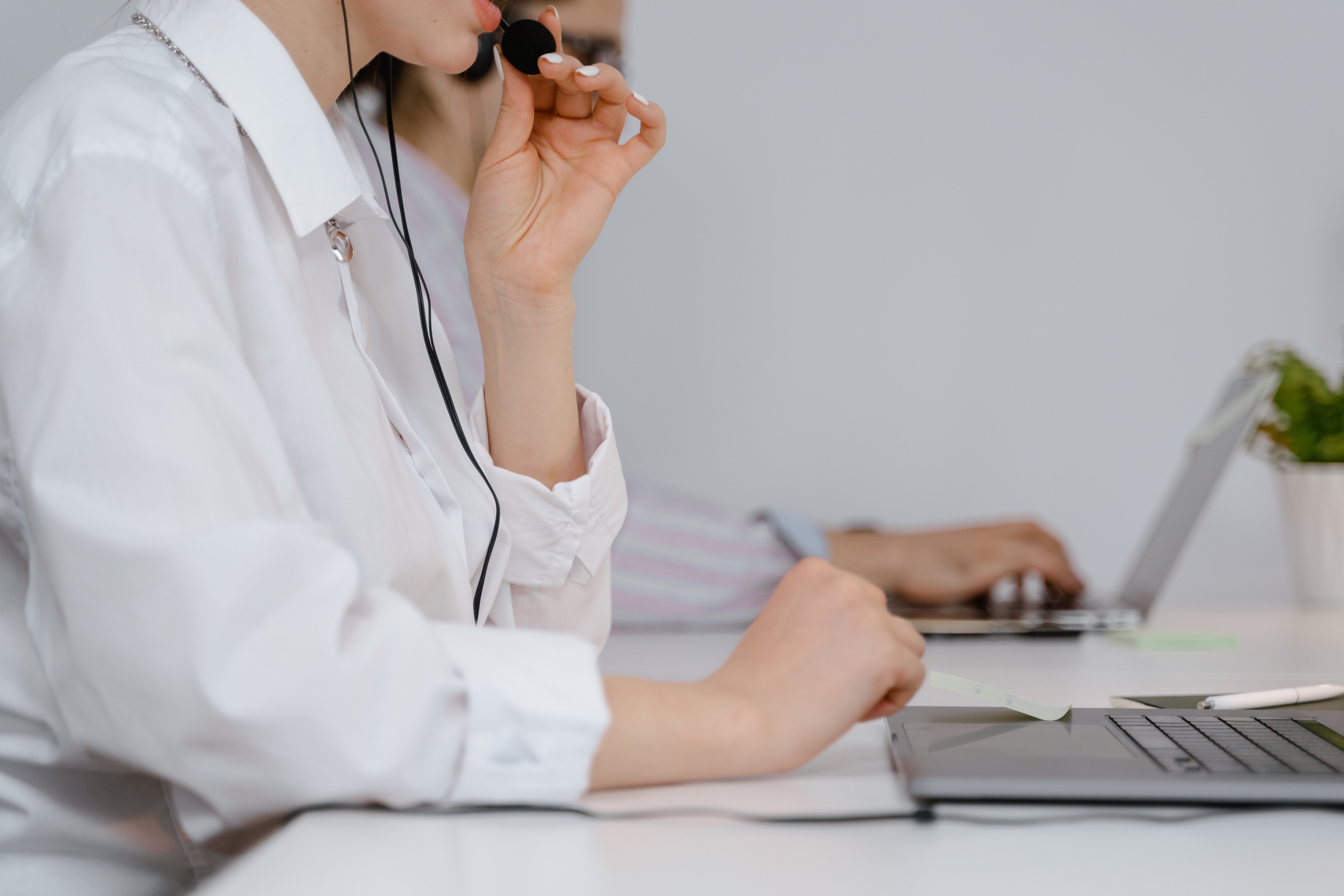 How Do We Operate?
A simplified explanation of our operation.
1
Contact Us
Reach us via phone or e-mail. Inform us about relating to your treatment and if you need anything else.
2
Free Second Opinion
Depending on your needs and health status that you provided, we prepare the all the best medical opinions and medical offers (medical offers will be prepared if experts suggest that the patient needs a treatment) in Ankara and Antalya for free. We also offer a before or after treatment travel package.
3
Coming To Turkey
As soon as you land in Turkey, we welcome you at the airport with our transport and translator services. Furthermore, our accompanion staff will always be with you during your treatment in Turkey.
4
Accommodation
On your request, we make your check-in to your previously arranged hotel, apart, flat, etc. by us and we make sure that you feel safe and relaxed.
5
Hospitals & Clinics
We make your transfer with our staff who is talking in your native language to the hospital/clinic that you chose before your arrival in Turkey.
6
Traveling In Turkey
We are an experinced travel agency whom organizes all kind of packages all around Turkey. Up on your request before and after your treatment we can arrange travel & leisure activity programmes for you.
7
Departure From Turkey
At your last day, we transfer you to the airport with our accompany services and staff. At the airport we help you do your check-in and make sure everything is completed.
8
After Departure
We are ready to assist you relating to anything after your treatment in Turkey.