About Us
30 Years Caring About You
Welcome to Turkey Health & Travel
Our company has established in 1994. Since then, we have been providing services with highly qualified personnels for 28 years in hospitality and tourism sectors. CEO of the company has an academic identity whilst being a professional tourist guide at the same time. These characteristics of our company is a benefit for incoming clients and patients in terms of offering the best and topnotch facilities.
We pay great attention to every detail and we care about interactivity. Our primary mission is to offer tailor made services so that we can ensure all the wants and needs of our clients.
We operate in Ankara, the capital city of Turkey. Our solution partners includes hospitals that are high-level, modern and incorporating well experienced doctors in their fields.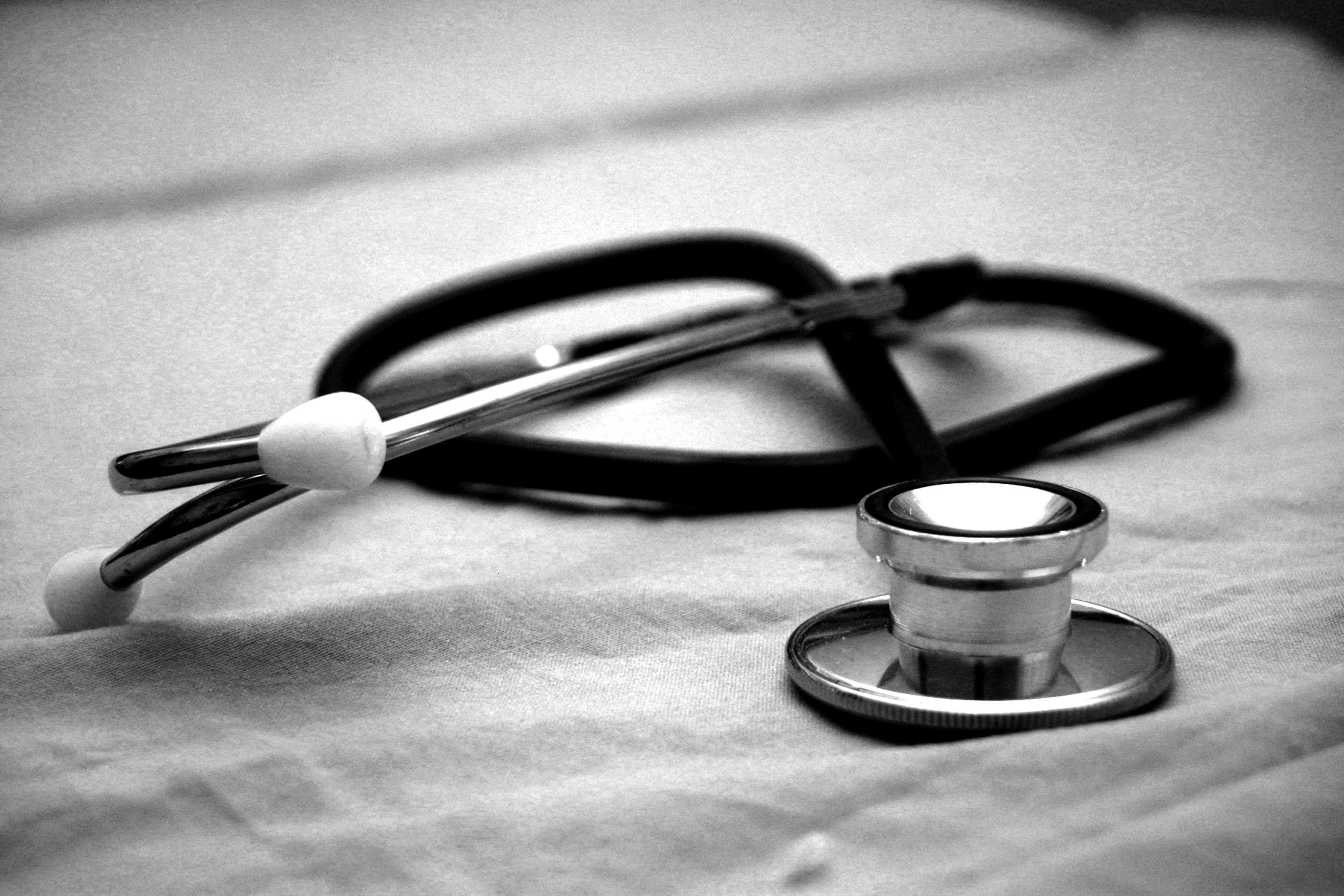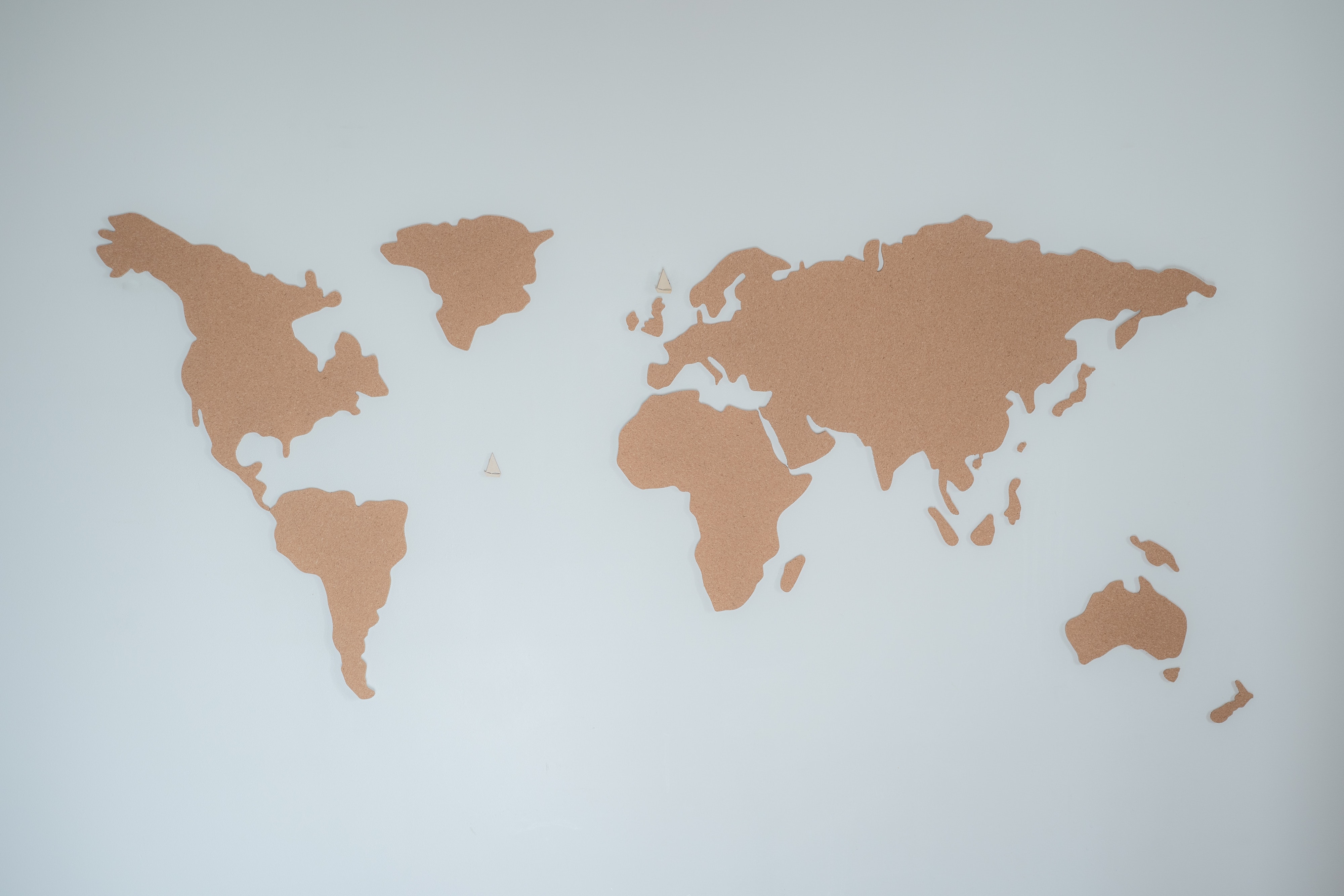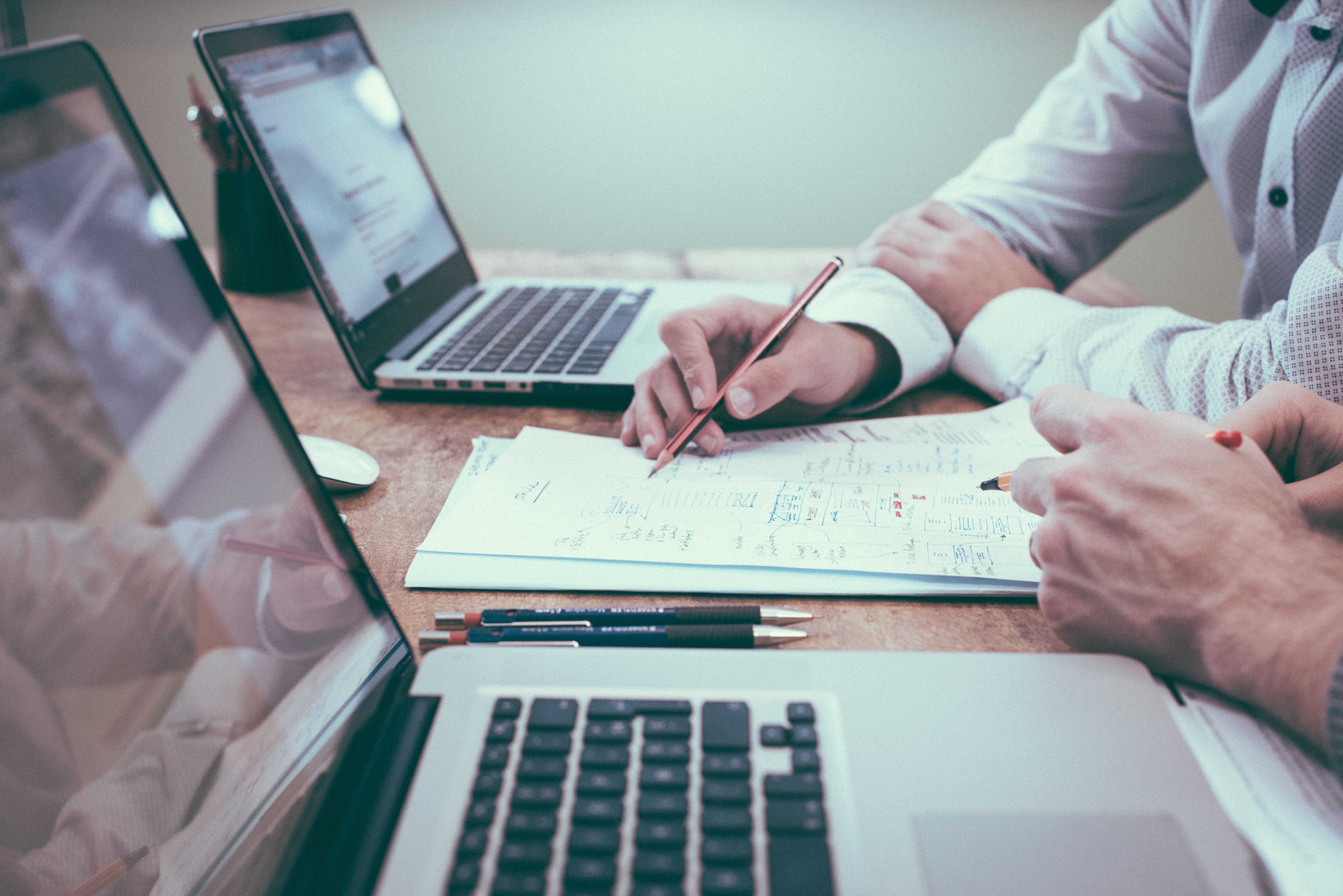 "Health is the most important thing you have in life!"
Contact us now to schedule an appointment.